I discovered this podcast at the beginning of last Spring, when time was very special, very difficult to me. I lost inner peace and confidence, cycling and contact with nature was not enough to keep my balance. Meetings with Japanese Monk gave me different perspective, I looked at some events with distance, my smile came back and I let some stuff in the past.
I recommend it to all who are looking for spiritual and emotional balance.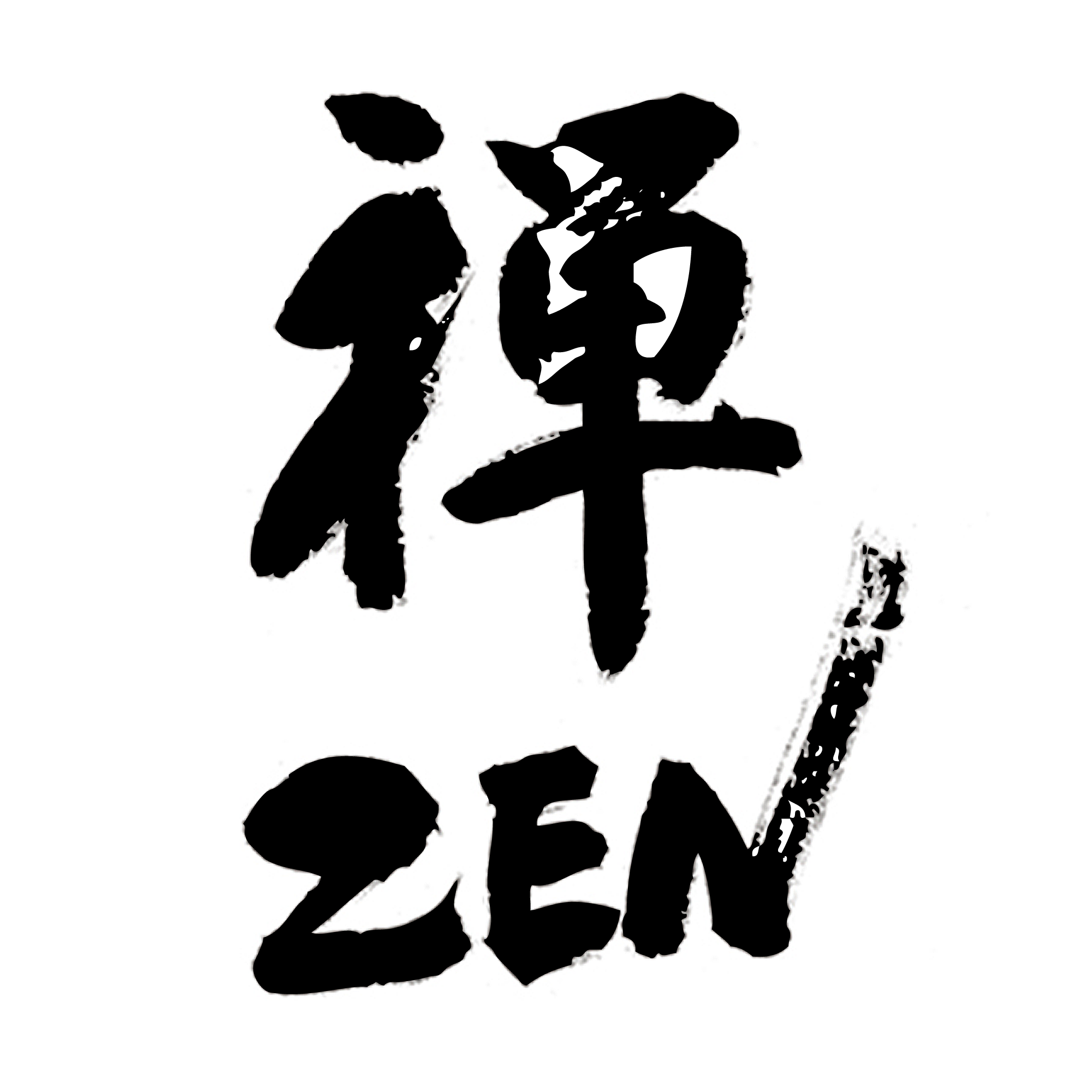 Within the traditions of the East and Japan, Zen has been attracting attention from around the world, and, on our program, a Zen monk will be speaking to you about the world of Zen. Meditation cleans the mind and body. Won't you try experiencing Japanese spirituality?